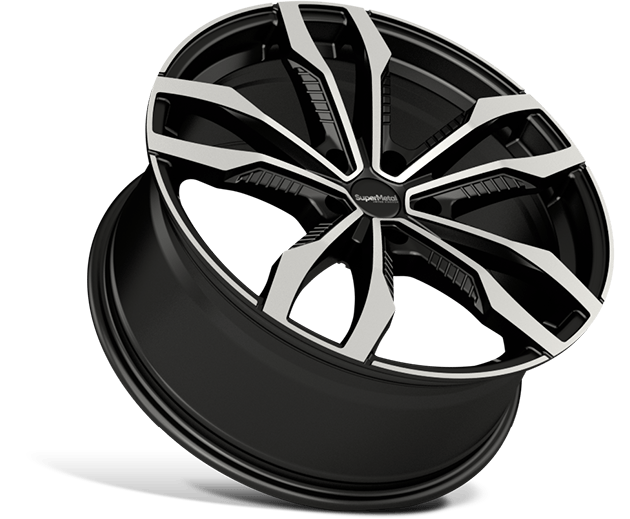 | RIM SIZE | PCD | OFFSET | CENTRE BORE | SRP (GBP) |
| --- | --- | --- | --- | --- |
| 9.0 x 20″ | 5/120 | ET 45 | 65.1 FIXED | £252 |
| 9.0 x 20″ | 5/112 | ET 45 | 66.6 FIXED | £252 |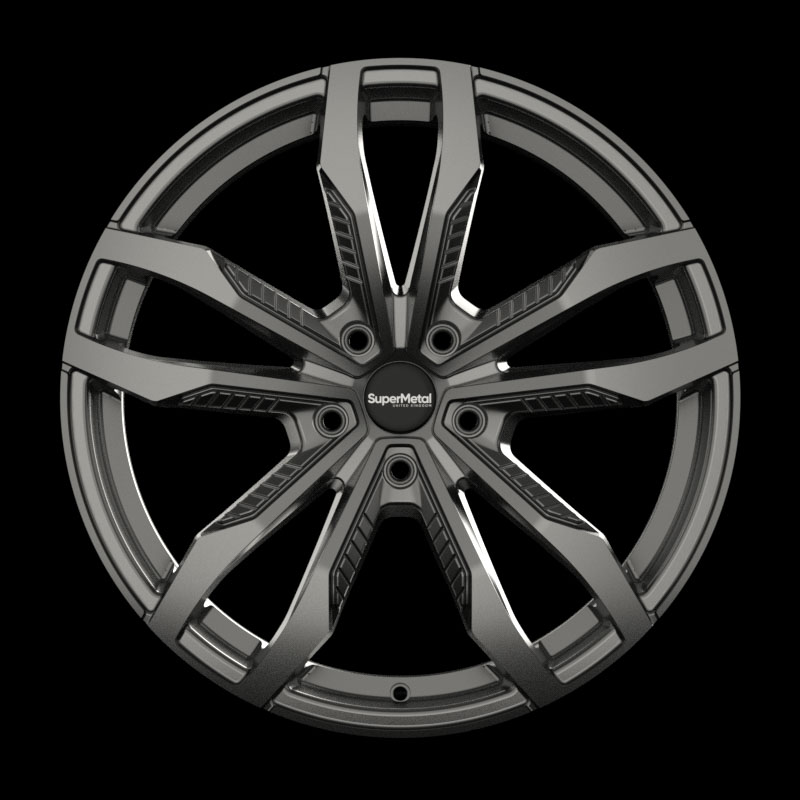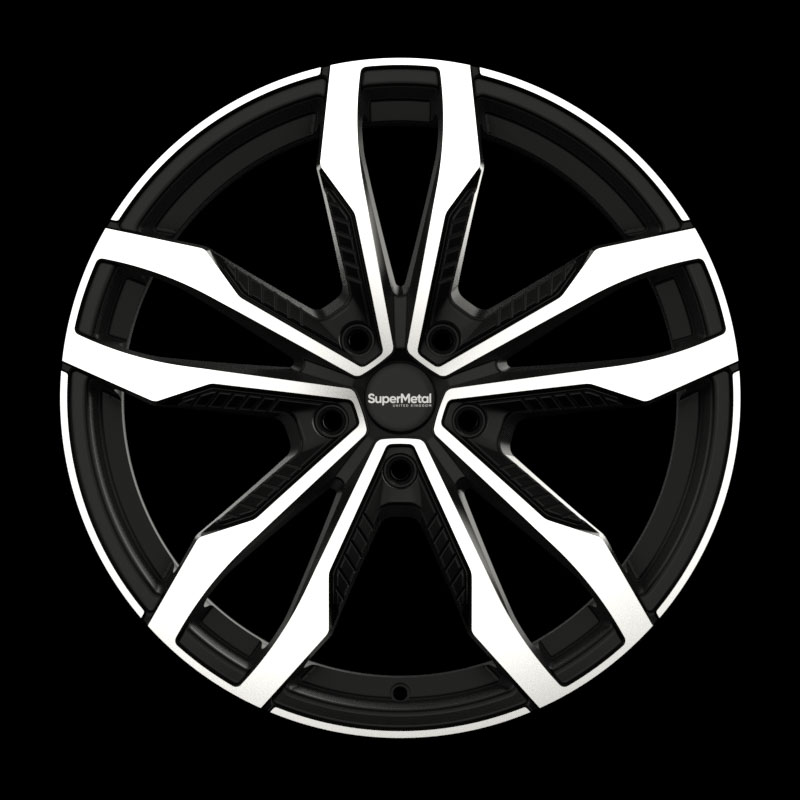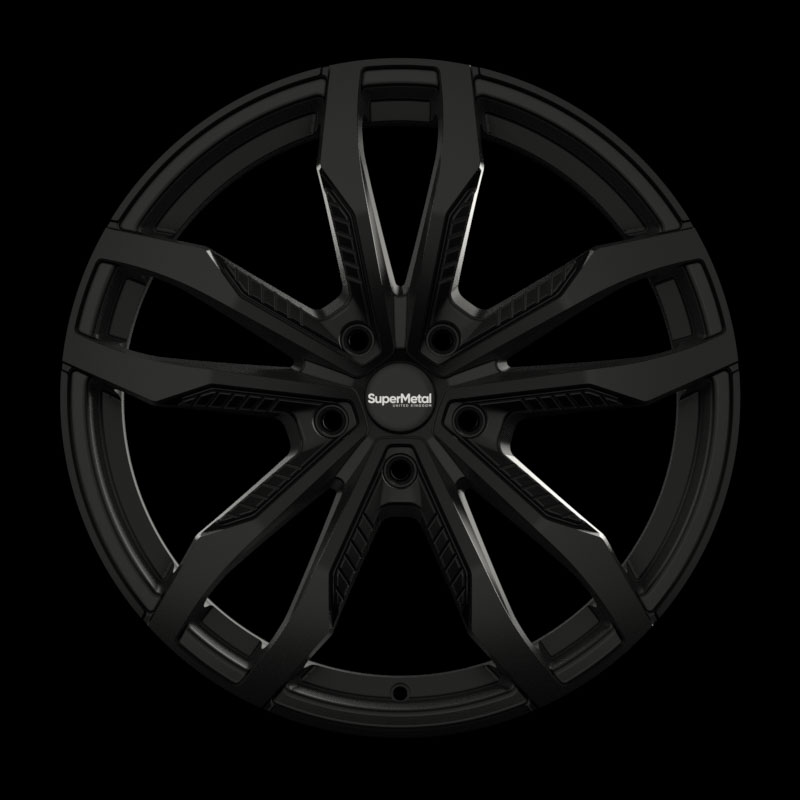 | Manufacturer | Model | Type |
| --- | --- | --- |
| AUDI | A7/S7 Sportback, A6/S6 Lim, A6/S6 Avant, A6 all quattro | F2 |
| AUDI | A8 L, A8 | F8 |
| AUDI | A8L, A8, S8 | 4H |
| AUDI | AUDI A5,S5,A4,S4 | B8 |
| AUDI | AUDI A5,S5,A4,S4 | B8,B81 |
| AUDI | AUDI A6, S6, A7, S7 | 4G,4G1 |
| AUDI | Audi e-tron | GE |
| AUDI | AUDI Q5 | 8R,8R1 |
| AUDI | AUDI Q5 HYBRID | 8R2 |
| AUDI | AUDI Q5,SQ5,SQ5 TDI | 8R |
| AUDI | AUDI Q7, Q7 e-tron, SQ7, Q8 | 4L |
| AUDI | AUDI Q7, SQ7 | 4L1 |
| AUDI | Q5, SQ5 | FY |
| AUDI AG | RS5 Coupe, RS5 Cabriolet, RS4 Avant | B8 |
| BMW | 3er Reihe | G3L |
| BMW | 5er Reihe | G5K |
| BMW | 5er Reihe | G5L |
| BMW | 6er-Reihe | G6GT |
| BMW | 7er Reihe | 7L |
| BMW | X Reihe | F2X |
| BMW | X Reihe | G4X |
| BMW | X REIHE | G5X |
| BMW | X-Reihe | G3X |
| MERCEDES | A 45 AMG 4MATIC, CLA 45 AMG 4MATIC, GLA 45 AMG 4MATIC | 245G AMG |
| MERCEDES | B-KLASSE, B 180 NGT, A-KLASSE, CLA, GLA | 245G |
| MERCEDES | CLS-KLASSE | 218 |
| MERCEDES | E-KLASSE | 211 |
| MERCEDES | E-KLASSE | 212 |
| MERCEDES | E-KLASSE | R1EC |
| MERCEDES | E-KLASSE | R1ES |
| MERCEDES | GLC-KLASSE, GLK-KLASSE | 204 X |
| MERCEDES | S-Klasse | 221 |
| MERCEDES | SLK / SLC | 172 |
| MERCEDES | SL-Klasse | 230,231 |
| NISSAN | Infiniti Q30, Infiniti Q30S, Infiniti QX30 | H15 |
| QUATTRO | AUDI RS 6 AVANT / RS 7 SPORTBACK | 4G |
| QUATTRO | AUDI RS5 | B8 |
| QUATTRO | Q5 | FY |
| SSANGYONG | Korando | CK |
| VW | AMAROK | 2H,2HS2 |
| VW | CALIFORNIA | 7HMA |
| VW | CALIFORNIA, KOMBI, MULTIVAN, CALIFORNIA BEACH | 7HC |
| VW | TOUAREG | 7L |
| VW | TOUAREG | CR |
| VW | TRANSPORTER | 7J0 |
| VW | TRANSPORTER, CALIFORNIA, MULTIVAN | 7HC,7HCA,7HK,7HKX0,7HM,7HMA |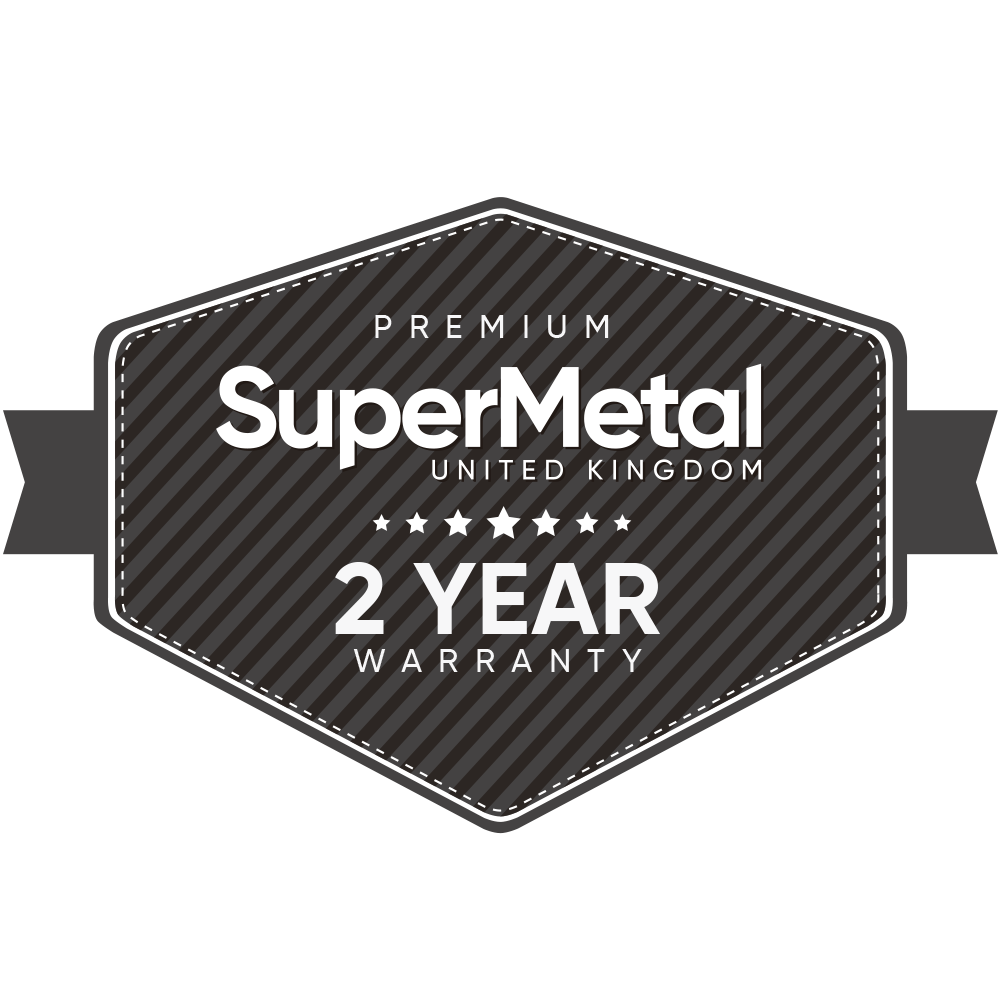 The SuperMetal Warranty
The SuperMetal Warranty gives a reassuring two years peace of mind.
We continually develop our clear coats to improve the barrier between the wheel and the outside elements whilst maximising the aesthetic effect of the clear coat finish.  Our latest V4.0 clear coat is a dry lacquer formula which is applied by charging the wheel and attracting the lacquer particles to the painted or polished surface, this process ensures an even and consistent solid coating.
The structure of a SuperMetal wheel is it's most important feature, with some wheels capable of extremely high loads. Working to TUV standard ensures the engineered load from the start, passing the most robust TUV tests in the world: Rim Rolling, Bending Fatigue and Impact Test. Every wheel we form is X-rayed on the production line, this technology scrutinises the material integrity and ensures structural conformity before the wheel moves on to it's T6 level heat treatment.